Saturday, April 30, 2022

will play at The Coach House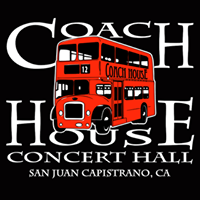 The whole band will be there, except that Alan Deremo will play instead of Will Brady who can't make it.

For a history of Honk, go to Members button and click on members in the order they appear.
For info on gigs of individual members, go to their websites by clicking on pictures.